Patients can be referred by a health professional, an institution, or contact the office directly.
I am a member of ARAET and  certified by ASCA and RME TCC n°T376263.
The art therapy sessions are reimbursed by some supplementary insurances, it is up to the patient to inquire with his insurance.
Individual hourly rate: CHF 120.
Hourly rate group session: CHF 50.-
The duration of an individual session is one hour. It can be adapted according to the situation.
The sessions take place at the " Atelier Chamossaire".
When weather is nice, it is possible to hold the session outside, in and with the elements of nature.
The workshop is located in "le Chamossaire" building
Avenue Centrale 25
1885 Chesières
Access by stairs to the right of the car park, first door on the left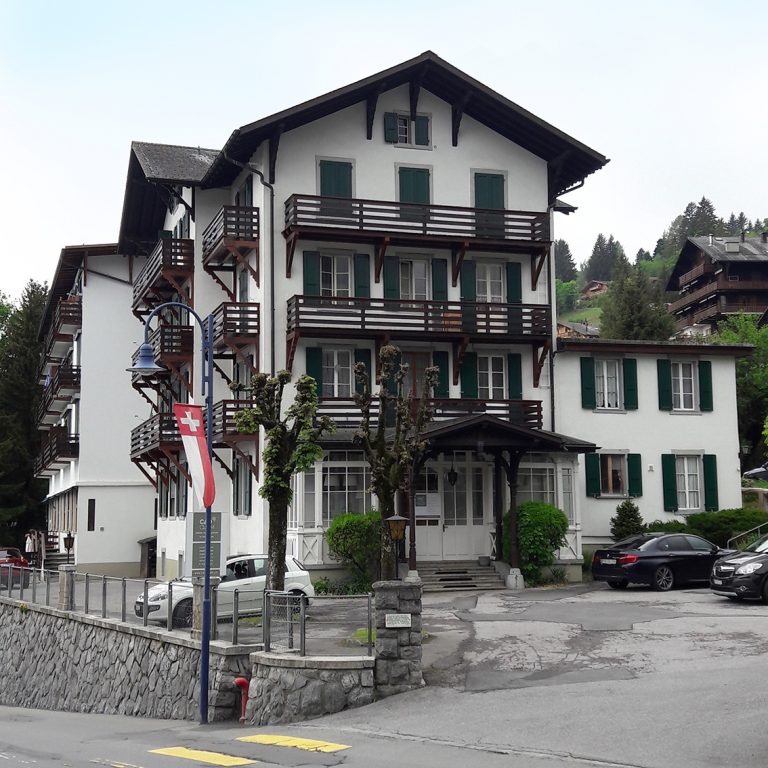 Email
info[at]art-therapie-villars.ch